Product Series
---
Mainly engaged in wire and cable research and development and production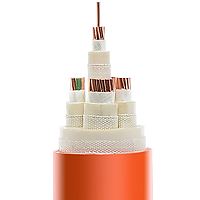 Fireproof cable
Low voltage cable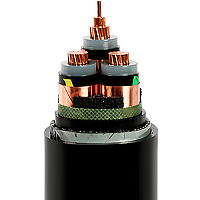 High voltage cable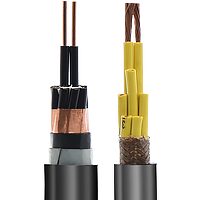 Control cable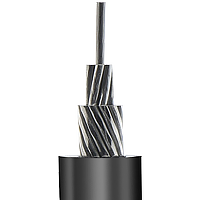 Overhead insulated cable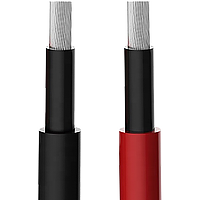 Photovoltaic cable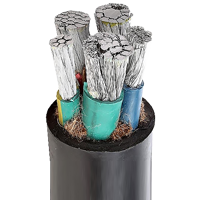 Aluminum alloy flexible cable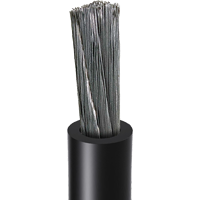 Welder cable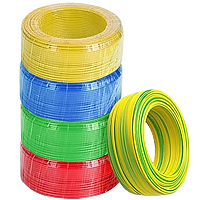 BV wire
Tianxin Cable
---
Provide quality cables for various industries
Tianxin Cable Co., Ltd. is located in Huangerying, the hometown of cables. It has more than 110 employees and has an annual production capacity of 10,000 kilometers of various cables. It is mainly engaged in the research and development and production of wires and cables, and its products include cross-linked power cables. , Over 8000 kinds of overhead stranded wires, plastic insulated control cables, high and low voltage power cables, overhead insulated cables and special cables. The company pays attention to scientific and technological innovation, and develops 10 patented cables such as aluminum alloy conductor cables and anti-radiation, water-blocking and anti-theft cables.

Existing Staff

Product Specifications

Our Partners

Annual Output
View More +
Production R&D
The company has introduced complete production equipment such as chemical cross-linking unit, extruder, stranding machine, cable forming machine, wrapping machine, high-speed braiding machine, etc.
According to IS9001:2008 quality assurance system standards, improve the quality assurance system. The product quality must be certified to meet the product requirements specified in the contract.
Certifications
---
Passed ISO9001 Quality Management Certification, ISO14001 Environmental Management Certification, ISO14001 Environmental Management System Certification, OHSAS18001 Occupational Health System Certification, National Compulsory Product Certification (3C) Certification, PCCC Certification and China Quality CQC Certification
Tianxin Cable
Business License
91130528098714270G
ISO9001:2015
Quality System
18522Q10688R0S
ISO14001:2015
Environmental System
18522E10409R0S
ISO45001:2018
Occupational Health System
18522S10373R0S
Tianxin Cable
Production License
XK06-001-00611
Tianxin Cable
Trademark Registration
NO.16716726
Application
---
Products are widely used in national key projects such as the transformation of urban and rural power grids across the country, and product sales cover water conservancy and electricity, petrochemical, municipal construction, coal mines, construction and installation, railways, highways, airports and other fields
News Center
---
Win the market with perfect technology development level, excellent product quality and whole-process integrated service concept
---
2022/07/29
Grounding method of mineral fireproof cable
Mineral fireproof cables have been used in high-rise buildings and public places in recent years due to their good fireproof performance. The following introduces the grounding method of the mineral fireproof cable.
---
2022/07/19
Knowledge points of mineral fireproof cables
The development prospect of the mineral fireproof cable industry is very good, because it brings many benefits to the enterprise when it is used, so it is favored by customers.
---
Wechat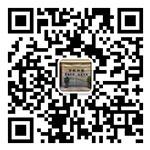 Tianxin Cable